Granite Belt premium hand-crafted wines from single vineyard hand-picked fruit
Savina Lane Wines delight the palate and inspire the imagination. Crafted from hand-picked fruit on vines carefully nurtured to produce a limited yield of the finest berries, a visit to Savina Lane's beautiful cellar door is more than a wine tasting, it is a wine experience.
Savina Lane is in Severnlea just a few minutes drive south of Stanthorpe on the Granite Belt.
CLOSED FROM SEPTEMBER 12, 2021
So there will be enough wine to meet our Inner Circle member pre-orders, we need to close to visitors until next year.
Call 0419 723 755 or email savinalane@bigpond.com if you would like to enquire about membership.
REOPENING MID-JUNE 2022
Our beautiful cellar door will reopen in mid-June 2022 with new releases and a program of fascinating and fun Curious Wine Encounters, including the popular Wine Decoded experience.
Enquiries 0419 723 755
INNER CIRCLE WELCOME ALL YEAR
Our Inner Circle wine club members are welcome to bring a picnic and visit us any time by appointment, right throughout the year.
Just email savinalane@bigpond.com or call Cheryl on 0419 723 755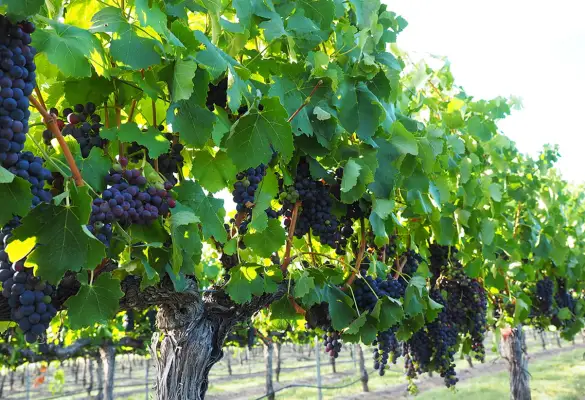 Savina Lane produces wines made from five emerging varieties of wine grapes – fiano, petit manseng (or gros blanc), tempranillo, graciano and montepulciano plus two plantings of one mainstream variety – shiraz.